SPECIAL AWARDS AND RECOGNITION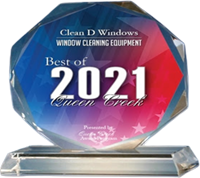 Queen Creek, AZ Award
2021 Best of Queen Creek Award in the Window Cleaning Equipment category.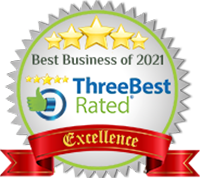 Tempe, AZ Award
TOP WINDOW CLEANER IN TEMPE! We are excited to announce we have been listed as one of the top 3 window cleaners in Tempe, Arizona.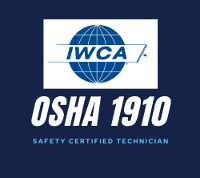 OSHA 1910 Certification
Clean D is OSHA 1910 Certified.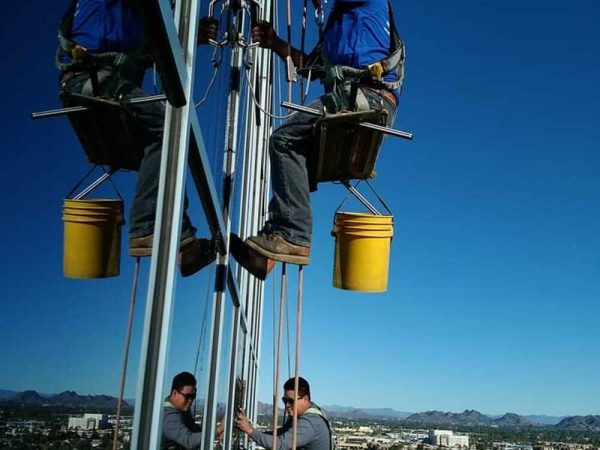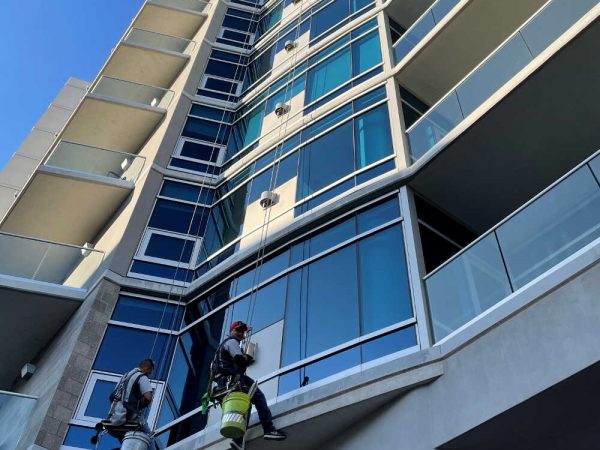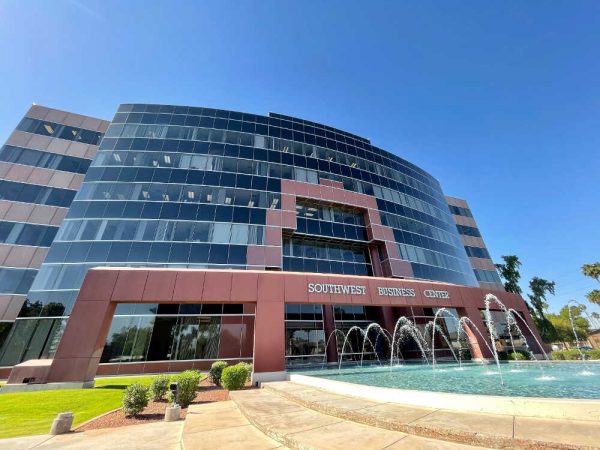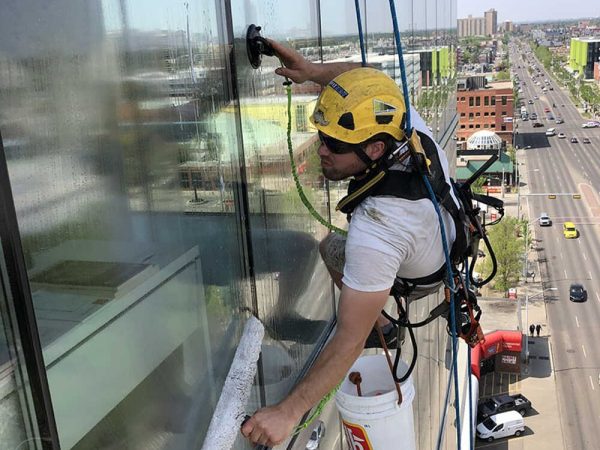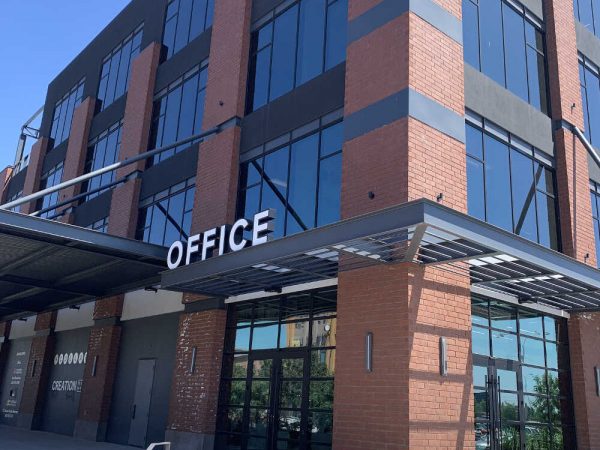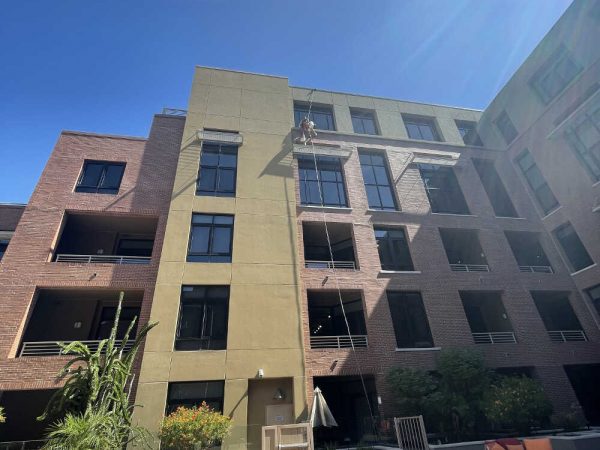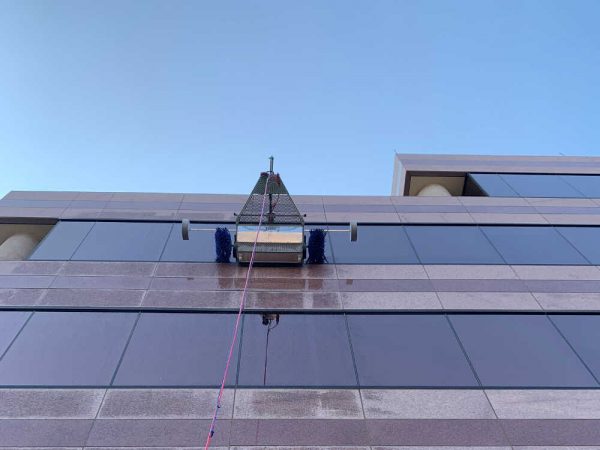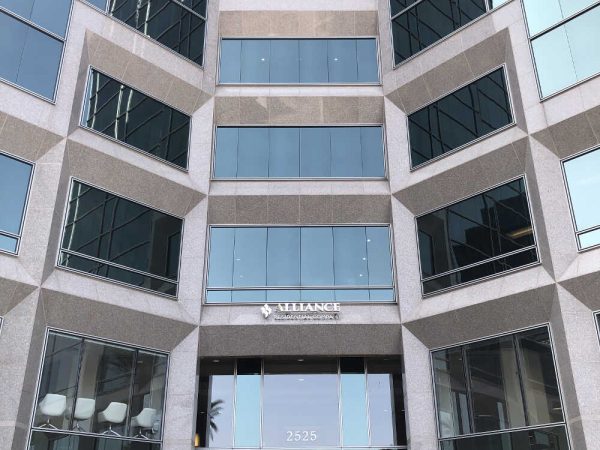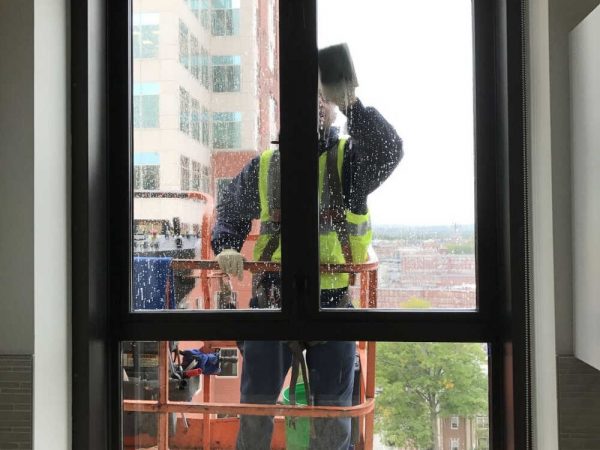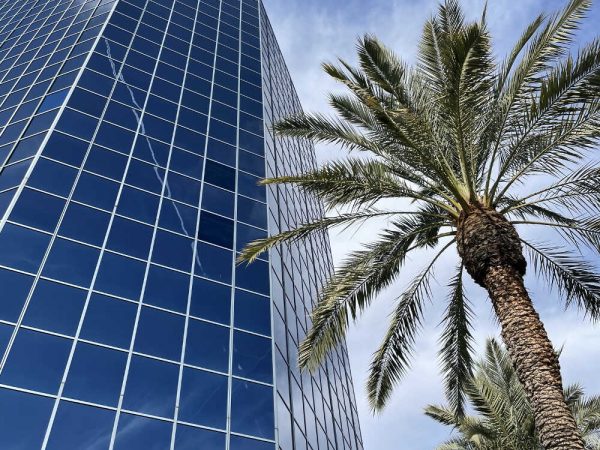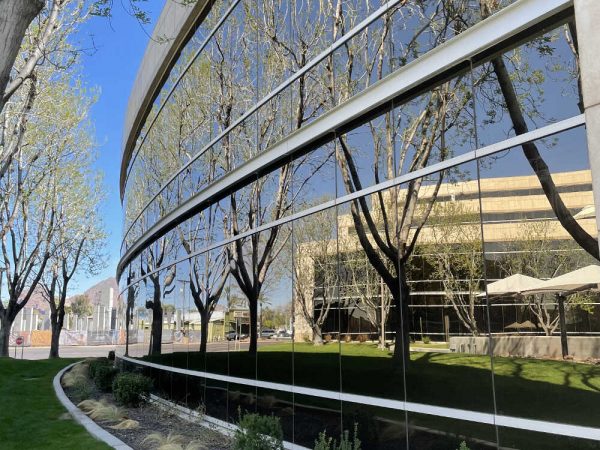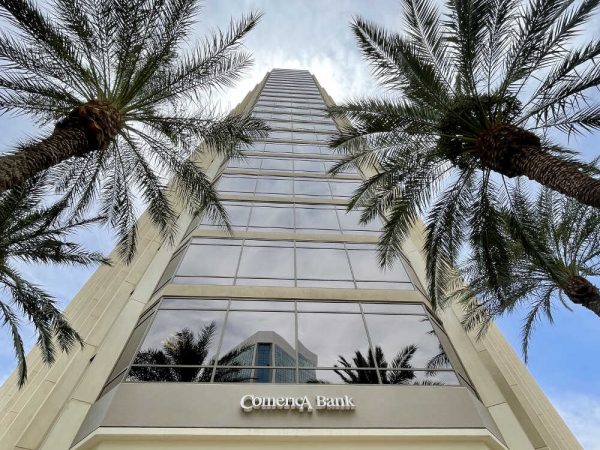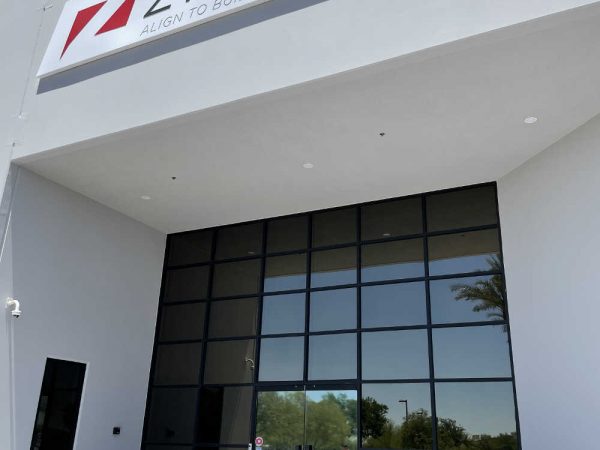 AND MANY MORE COMMERCIAL & HOA PROPERTIES IN PHOENIX METRO
PROFESSIONAL WINDOW CLEANING COMPANY & HIGH RISE BUILDING MAINTENANCE
Clean D Window Cleaning is an established and reliable window cleaning company that assists commercial building and facility management professionals maintain building exterior cleaning. Contact a commercial window cleaning company by calling 480-557-6219.
Specializes in high-rise window cleaning and pressure washing services are not limited to just window cleaning and pressure washing the exterior building facade. Other service offerings include a variety of high-rise building cleaning and maintenance tasks. It is our mission to be your single source for everything window and glass-related as well as your cleaning expert for all hard surfaces.
Got bird problems? Our team has been trained by Bird Barrier to assess bird migration and nesting to deter our winged friends from returning.
Getting Ready for Service with Clean D Window Cleaning:
Service reminders with details sent out 24-48 hours prior so you can make your tenants aware and track our service history.
Follow-up and a completion notification sent to let you know Clean D Window Cleaning has completed your service along with a survey to provide feedback.
Easy payment options using the online Client Portal Hub.
Client Portal Hub: Custom to each client, using your email, to get valuable information regarding requests, invoices, service history, and quotes.
CLEAN D WINDOWS CURRENT INSURANCE LIMITS - "A" RATED CARRIER
Clean D Window Cleaning has provided exceptional professional window cleaning services to the Phoenix commercial real estate market for over 15 years. Our window cleaning business has assisted property managers and general contractors with a comprehensive, reliable cleaning service whether you are looking for facilities cleaning contractors that can perform solar panel cleaning, high rise maintenance, pressure washing services, post-construction cleaners, or window cleaning services? Our team brings the highest level of customer service, quality, and sound consultation.
The best commercial window washing companies carry high liability insurance. Clean D Window Cleaning carries more insurance than any other cleaning vendor in the valley and can accommodate any requirement with an A-rated carrier. As we are fully insured and ready to go! High-rise maintenance requires high levels of coverage and can be difficult for smaller commercial cleaning companies to obtain. You must have a high e-mod rating and enough payroll to get coverage through a preferred carrier. This is because insurance companies evaluate the exposure and need to write a policy large enough to cover the company operations.
Providing $2M Commercial General Liability, $1M Full Auto, $1M Employer Liability, $6M Commercial Umbrella, and $2M Workers Compensation protection.
Employees are trained to be tradesmen, not just a field service technician that provides cleaning. IWCA approved training.
A trusted window cleaning and pressure washing contractor that values bringing the most to all our partners with a transparent service offering.
WHAT DO CLEAN D WINDOW CLEANING CUSTOMERS HAVE TO SAY?
"Hands down the best Commercial Window Cleaning company in the Phoenix/Tucson area. These guys have over 10+ years of experience in the industry & can fulfill any desk when it comes to Window Cleaning & Building Maintenance.Highly recommend!!"
"When I found Clean D close to 10yrs ago, I was really happy to see that they were Veteran Owned & Operated, but then when I saw their quality of work & professionalism I was extremely impressed! They are always on top of their game & if there are ever any issues, they are right there ASAP to correct any issues without questions without any fight. I'm beyond impressed and will always pick Clean D"
"This is another locally owned business, personally I like using local talent, better work and they care about the customer, great follow up service."
"Thank you this has been the best crew ever! I can say at this point no one has sent an email that their windows were missed. I requested that they clean the glass at the pool and they did for us. I appreciated their quality of work and all of the assistance they gave the residents. Thanks again."
"They were responded to my inquiry in a timely manner, were knowledgeable, friendly, and reasonably priced. Quality job from beginning to end. Will definitely use them again."
"Clean D Window Cleaning is very professional and responsive. They ensure the quality and we are extremely happy to have found such a great service provider."
"Clean D Window Cleaning always works around our schedules and does not disrupt any of our daily operations while onsite. Clean D Window Cleaning is always fair priced, they do an excellent job, and always on time. The Clean D Window Cleaning crew are very professional!"
"Clean D Window Cleaning has great customer service and they do a very good job every time"
"We've been using Clean D for a little over 3 years now and are always thoroughly satisfied with their service. They also come on schedule (once a qtr) and windows always look great! I would (and have) recommended them to other businesses. Great company to partner"
"The Clean D Window Cleaning team was courteous and professional. They worked continuously until the job was done and communicated with us along the way. Nice work!"
"Great company and great employees.They always respond back and keep us updated on service!"
"Great work and fair pricing. Will certainly use their services again!"
"Used Clean D Window Cleaning several times, guys are experienced and professional."
"Excellent job both inside and outside.Very professional and prompt young men was appreciated. Thank you!"
"Clean D Window Cleaning always provide a great professional service. Jason is very accommodating and easy to work with. We have been using them for several years now and will continue them in the future. The Clean D Window team has established a great relationship with our company!"
"Great customer service and quality job!"
"These people are the greatest in the Valley of the Sun. Prompt, polite and professional. Simply the best."